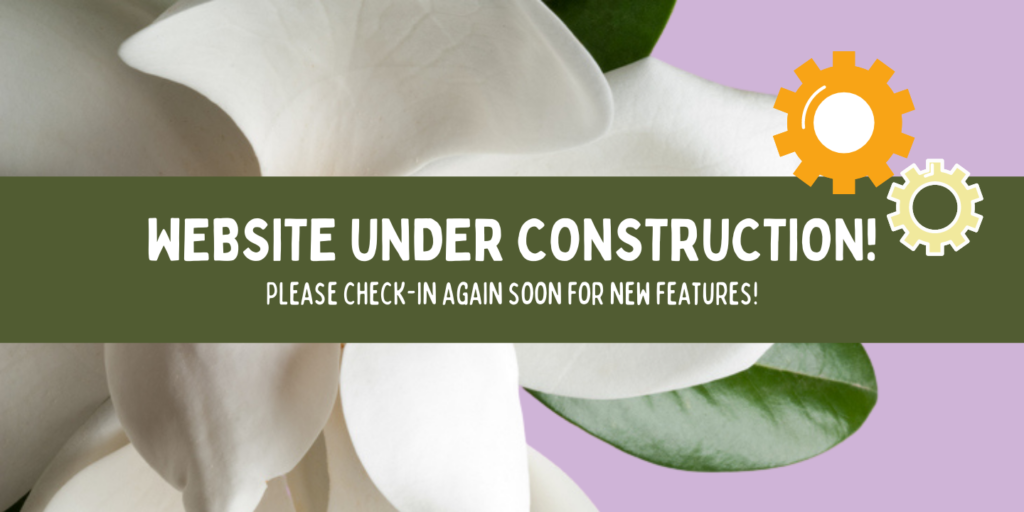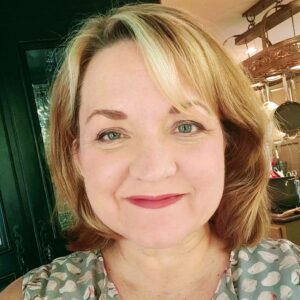 Donna became intimately acquainted with her native landscape while growing up in a family of Southern gardeners.
These early years of work and wonder followed her throughout life: in the form of Annie Dillard's poetic naturalism, in providing healthy alternatives for her family, in living a life dedicated to the cultivation of others.
She spent her initial career working in organizational psychology, executive coaching, team facilitation, and educational development for Fortune 500 companies. She weaves this skillset in social dynamics with her pursuit of integrated herbalism and educational pathways in the Southeast.
Donna first encountered herbalism through the lens of native plant propagation and preservation at her home in North Georgia—and, she realized that tending to the land enriched her life and the lives of others, helping them form an authentic relationship with the natural world. 
Her paradigm always begins in the garden or forest—with the plants—understanding and nurturing our natural resources. Only then can we use them and share them appropriately or, in other words, "Plants. Process. People."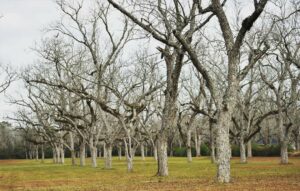 She focuses on the complex relationships between different herbal remedies, issues in women's and children's health, medicinal garden design for a neighborhood landscape, systematic integration of herbal methodologies and much more.
Committed to a life of learning, Donna continues her studies in phytochemistry, clinical herbalism, permaculture, and medicine-making through mentorship, self-directed study, the Herbal Medics Academy, Chestnut School of Herbal Medicine and more. Most weekends, she works alongside her husband and two daughters in building a botanical medicine farm and ecological restoration site in NE Alabama.
Disclaimer: These statements have not been evaluated by the Food and Drug Administration. The information on this website has been presented for educational purposes only, and is not intended for use in the diagnosis, treatment, curing, or prevention of any disease.